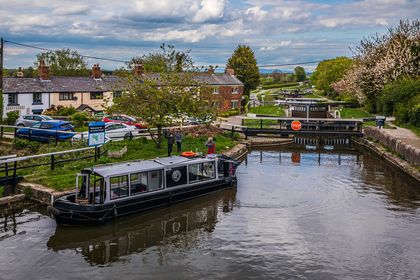 Our canal cruises depart daily from The Slipway Bar & Restaurant, Burscough, L40 0RN.
Join us and take in the wonderful rural settings of the area. Our narrowboat's are named 'Alfie Bhoy', 'Gunthorpe Belle' and 'Gunthorpe Star' and they all seat 12 passengers in comfort and safety. Our boats are centrally heated and have washroom facilities.
Our canal trips include a Breakfast Cruise, an Afternoon Tea Cruise and Evening Cruises (Tapas, Hotpot and Fish & Chips)
Our boats are also available for a Half Day or Full Day charter and is fully licensed to serve alcoholic beverages.
Half Day and Full Day Cruises
Range of Food Services Available
The ideas are endless! Please contact us to discuss your canal cruise requirements and we can tell you about some of the exciting days we have organised! We have undertaken many 'tailor-made' charters for occasions such as weddings, anniversaries, birthdays, school reunions and much, much more. Don't forget we also offer a wide variety of corporate hospitality canal charters and Historical tours.
Tell us your idea and we will try to accommodate you with your very own canal cruise.
Holly, on the admin side was brilliant and was so accommodating. She helped me so much and understood that I needed to change my date. The overall experience was beyond brilliant. Thank you all so much!
Leah Johnson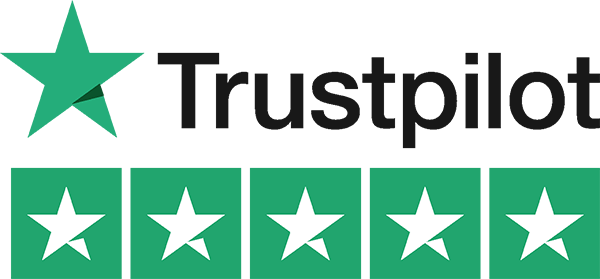 A really nice assortment of cakes, chocolate, battenburg, fruit tart, scones cream and jam. plenty of fresh fruit, strawberries, raspberries, tangerine. Unlimited tea, with juice and a wine for the non driver. A very nice journey circa 2 hours, very informative about the area and it's history, learned so much.
John Lyne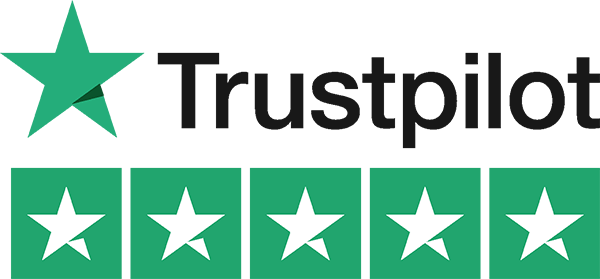 Fabulous day out had by all..we will be returning very soon..x
Anne Murdoch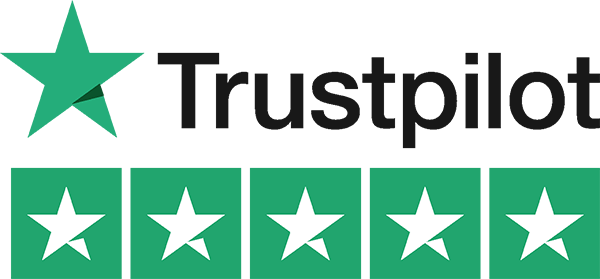 Had a wonderful afternoon, the last trip before lock down 2. Greeted really well by our captain and host. Everything explained by really well. Plenty of food and really fresh. Beef chicken and cheese sandwiches, gerkins and tomatoes.
John Lyne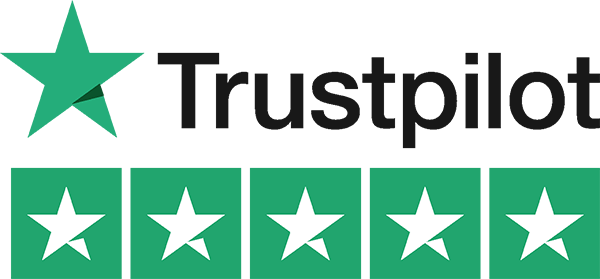 Fantastic experience plus I loved the hotpot loaded with mince and topped of with crisp baked crusty potato it's a slow look at what's on show that we miss in our cars it's a must do trip
Howard Moss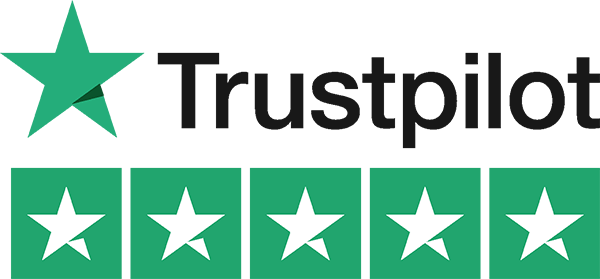 Lovely afternoon tea cruise along the canal. Mark was very knowledgeable and friendly. Would definitely recommend this.
Carol Eastwood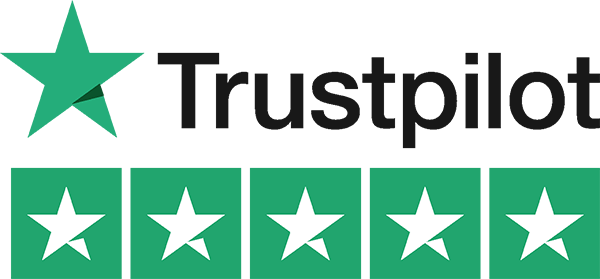 It helped that it was a beautiful sunny day. The skipper, Mark was very insightful giving us a talk on the local history of the canal as we made our way to Burscough Wharf and back again.
Tony Houston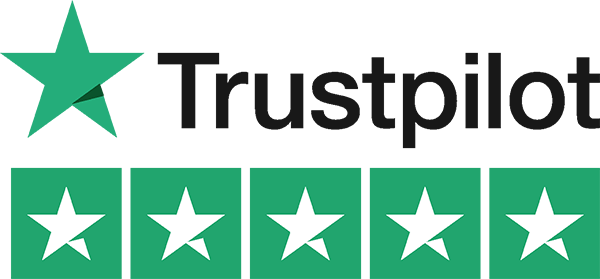 Nice way too spend a few hours took my mother for a mothers day treat great food fantastic host wish it hadn't been raining thanks very much
Gary Chadbond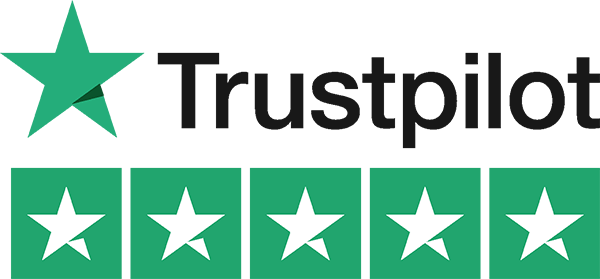 Just got back from an amazing cruise with afternoon tea with this company. The food was lovely and fresh!
The skipper, Mark was lovely and professional! He was so naturally friendly and explained everything about the history of barges and the area. He was so knowledgeable. The cruise itself was beautiful and relaxing.
Leah Johnson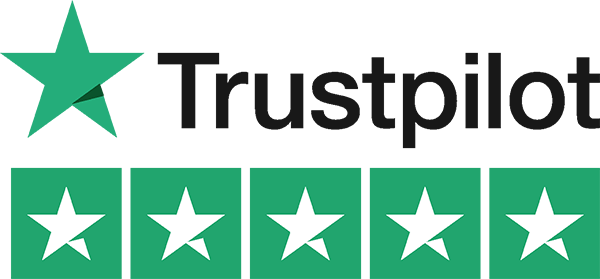 What a wonderful experience! Mark was such a great host, very kind and helpful. We miss our trip because of car crash on the road, he not only accommodate us on the next trip but he make us fresh afternoon tea and he place us in the best part of the boat! I can't explain what a wonderful people and what a experience we had ! Truly amazing! Definitely try for yourself !!! Thank you Mark! See you soon!
Plamena Dimitrova